Phew! It took forever to set up the signed books for purchase but I did it! *cue battle cry*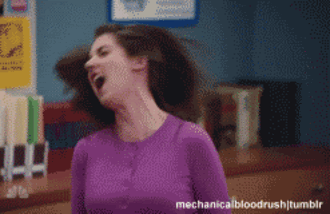 Okay, I'm done.
Anyway, you can now purchase signed copies of Outsider and Insider (U.S. and International). (Signed Books/Swag for Purchase Tab, over there ------------------------------------->)
Magnets are available for purchase now (U.S. and International). Signed Bookmarks and Posters featuring the new covers will be available soon!
Check my blog on Saturday if you're a Jennifer L. Armentrout fan and want to see the cover of the 4th Half-Blood Series book, titled Apollyon, and the official Deity Trailer!