Hi.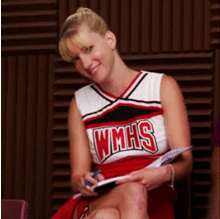 My name is Micalea. Pronounced, Muh-call-e-uh. My middle name is Axelle. Literally pronounced Ax-elle (Yes, this is my real name) My mom made up my first name and I'm pretty sure my middle name is French. I'm 19 years old. I'm the oldest of 3 kids. (I have 2 younger brothers, Noah and Hunter) I have 3 shih tzus named Benvolio (Bennie), Balthazar (Zar), and Tucker. Obviously we ran out of weird B names to name our dogs, haha.
I started writing my first book at 14. I have no clue where my ideas come from. Most of them have been in my head for years and I'm just now writing them. I honestly thought I'd never finish a full-length novel. But I did. Then I was convinced I'd never write another. I ended up writing 3 more. I'm really shy but I'm finally coming out of my shell. (And it's about darn time)
I decided to self-publish after I had a health scare and nearly died. E-coli got in my bloodstream and if it's not caught in time it's deadly. I was really lucky because E-coli was not one of the things they thought I had. (I couldn't move my neck at all so the doctors were convinced I had meningitis) Thank the lord that wasn't the case. Anyway... I'm here, I'm happy, and most importantly healthy! I had a pretty lengthy recovery process though. I was so, extremely weak, for months afterwards and then I had to struggle with the mental and emotional toll. My family joked that I would have to write a book to get over it. How about a lengthy paragraph instead?
A random fact about myself is that I collect signed books. There's just something about seeing that signature that makes me all giddy inside! :) It's even better when I actually get to meet the author. I totally fangirl on the inside,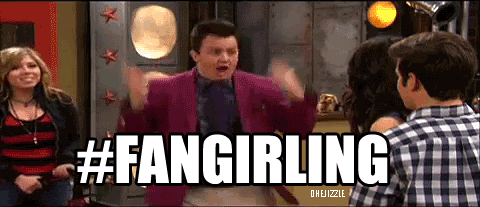 on the outside I probably look like I'm scared to death.
That's just because authors are my celebrities and I don't want to scream, "I love you! Can we be best friends forever and ever?"
I love hearing from my fans so never hesitate to email or message me. I swear, it doesn't bother/anger me. So just say Hi, and I promise to say Hi back.
For questions or just cause you want to talk to me you can reach me at: msmeltzer9793@gmail.com
If you'd like to set up an interview for your blog use the same email address. :)